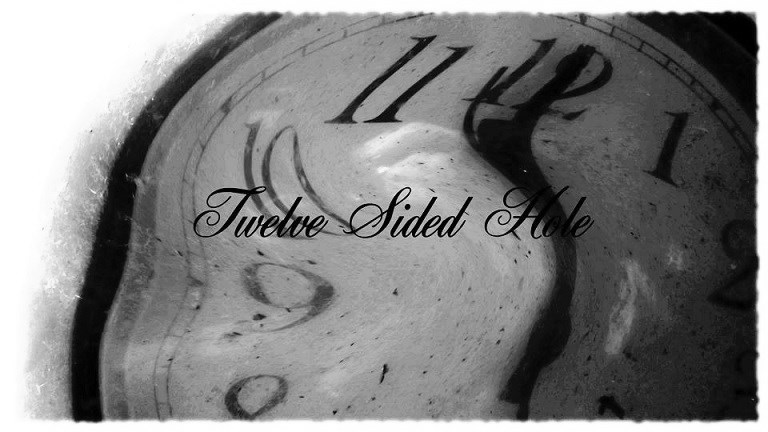 About:

Twelve-Sided Hole is an ambient project that I started working on during the spring of 2017 after an almost decade long absence from creating any kind of music while my life was on hold while caring for my parents and grandmother, all of whom have since passed on. The project consists of themed pieces that tell stories and convey emotions, yet are open to interpretation. Scroll down and click on the underlined names of tracks to play them. Thanks for listening! ~ Peter

News: 10/08/2019: I added the Space EP, which contains three new tracks. Scroll down and click on them to play them.

10/30/2018: I added a new track: Ether. Scroll down and click on it to play it.

6/15/2018: I added two new tracks: Hereafter and Reunion. Scroll down and click on them to play them.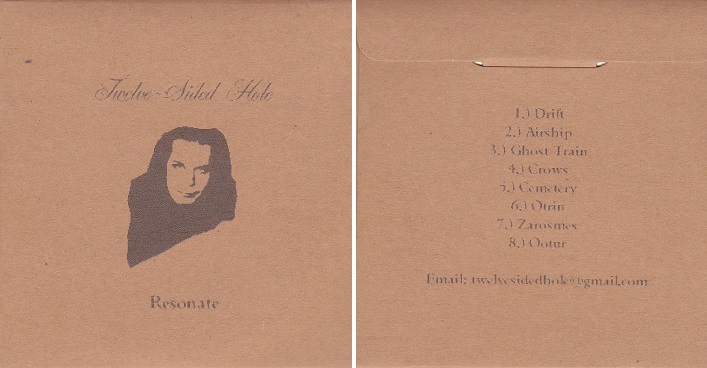 The images above are scans taken from the front and back of the physical release of my first full length album, Resonate, which runs close to nineteen minutes. If you would like a physical copy that I hand burnt onto a CD-R with album art that I printed onto a Kraft sleeve, please contact me via email at: twelvesidedhole@gmail.com for details. Thanks for your interest!

Drift

Airship

Ghost Train

Crows

Cemetery

Otrin

Zarosmes

Ootur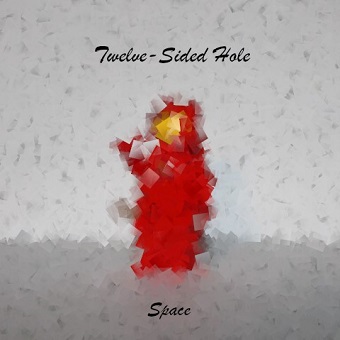 Below are the tracks from the Space EP, which might make there way onto a future full-length album.

Peaceful Journey

Turbulance

Destination


Below are some tracks from an upcoming album, Dearly Departed (Album's final name and track titles subject to change.).

Hereafter

Ether

Reunion


All sounds © Twelve-Sided Hole 2017, 2018, 2019. Contact: twelvesidedhole@gmail.com

.